our
Story
The natural wonders of South Africa are unique yet so many of the children living here do not get to see the beauty around them. Instead they live in communities that have little or no service delivery and mountains of trash are common place.
This offers a raw, first hand experience of how waste degrades and pollutes vital resources like rivers and wetlands. Eventually this waste ends up in the sea affecting marine life.
This waste conundrum and lack of environmental awareness is an issue Ruben Hazelzet (founder of SoapboxSA) eagerly wanted to find a solution for. But how do you change the deeply rooted behaviour that causes the environment to be trashed? One word: Education.
In 2018 SoapboxSA conducted several focus groups with primary school kids in Khayelitsha (Cape Town) to test their knowledge about plastic pollution in order to develop a relevant story that could change behaviour for the better.
The Legend of Captain Fanplastic was born. It incorporates theory, creativity and gamification to create a wholesome programme that invites learners into a world of learning and doing. With this programme we hope to foster a new sense of environmental custodianship in future generations.
Currently the programme is active in South Africa and the Netherlands and there are plans to set sail for other countries in 2020.
our
Media & Memories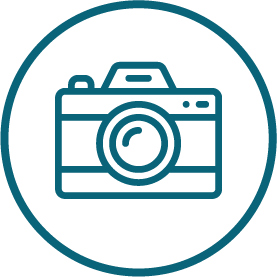 News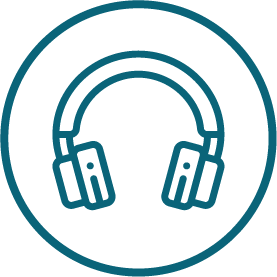 Radio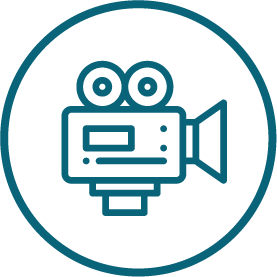 TV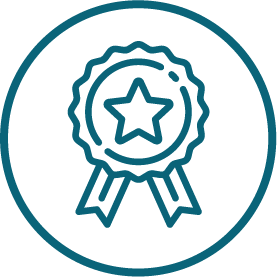 Achievements
Did not find what you are looking for, but still want to be part of Captain Fanplastic? Just send us an email and tell us what you want to do. We're always looking to collaborate and grow our team of environmental programme facilitators
Send to: info@captainfanplastic.com