help us
Make a change
Do you want your company to be part of a global CSR programme that changes the perception kids have towards pollution in their environment? Yes you do!
By supporting a Captain Fanplastic programme at a local school you will contribute to education that our world needs right now and keep plastic and other waste from ending up in our oceans.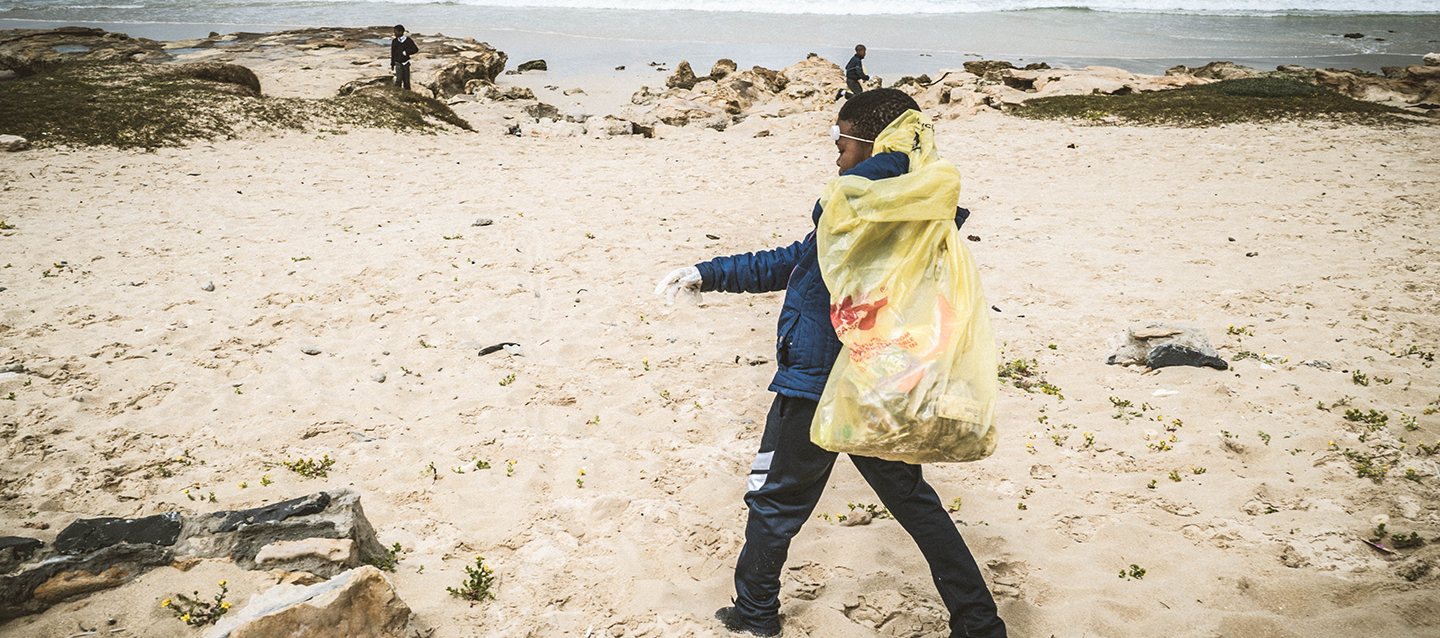 learn about
SDG 14
The Sustainable Development Goals are a universal call to end poverty, ensure that people enjoy peace and that the planet is protected. SDG 14 focuses specifically on the latter, aiming to manage and protect marine and coastal ecosystems from pollution.
Current estimates refer to 13000 pieces of plastic litter that can be found in every square kilometre of ocean. Micro plastics are already entering the food chain and there are dire warnings that by 2050 there will be more plastic detritus in the sea than fish.
This means the time is now! Let's make change happen.